Subloaded's back this Sunday, taking over Lakota with a huge lineup including Kode9, Photek, Sticky, Pinch & Peverelist, all powered by Dirt Sounds.
Rooms 2 & 3 are hosted by Ruffnek Diskotek and Dubkasm and with this in mind Dub Boy and DJ Stryda have put this mix together, "100% vinyl roots, steppas dancehall & rockers selections".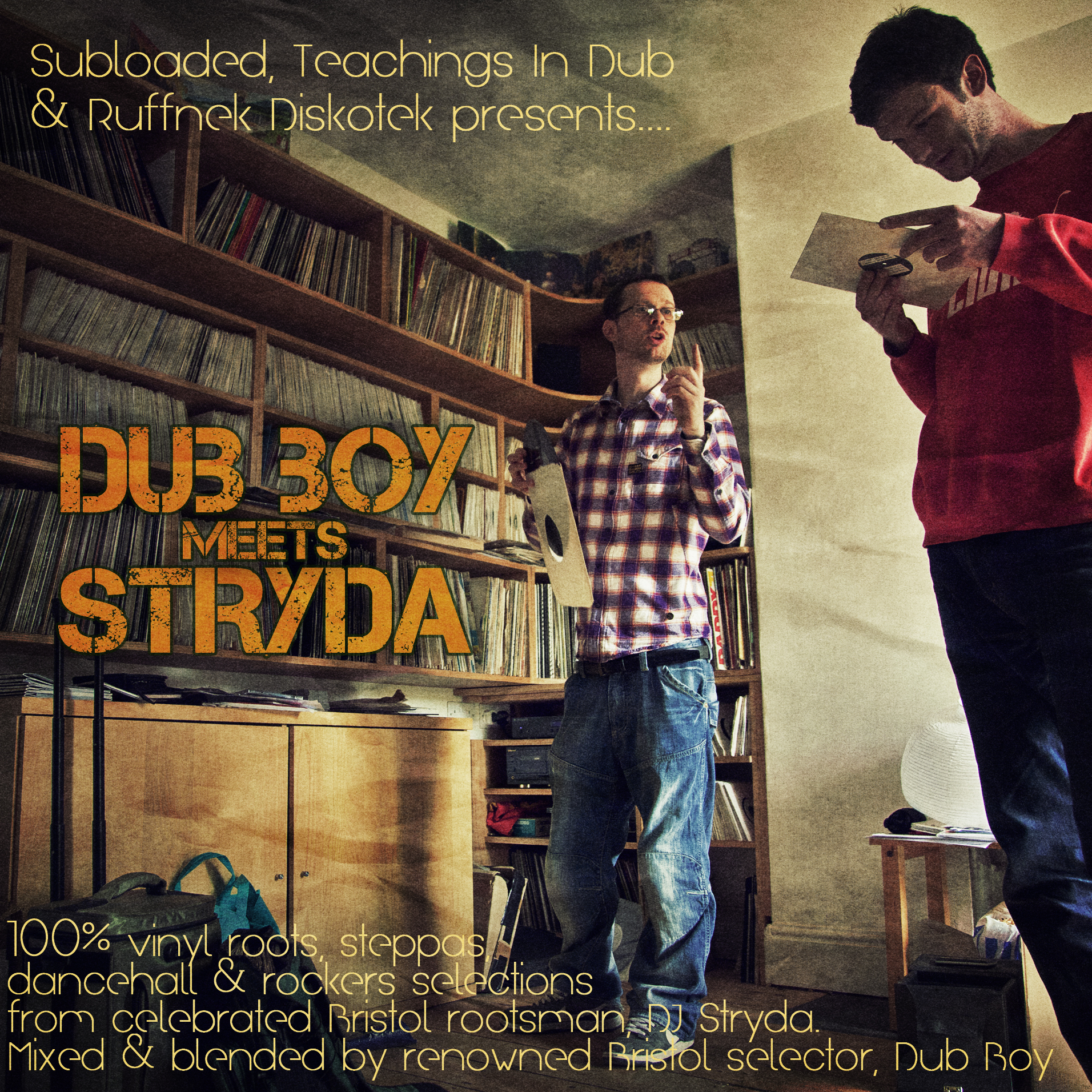 Tickets for Subloaded are available at Donuts for £11 including booking fee.